Posted by: Adhika | Posted on: July 16th, 2012 | No Comments
So far we've always thought of Indian cinema as being largely inspired by western counterparts. To learn that influential  director Quentin Tarantino, (director of movies like Pulp Fiction and Inglorious Basterds), has admitted in a conversation with director Anurag Kashyap that a whole sequence in one of his blockbuster films is inspired by an Indian film, came as a huge and a welcome surprise.
Kamal Haasan's film Aalavandhan provided that unique source of inspiration for a sequence in Quentin Tarantino's movie 'Kill Bill'!
Apparently Tarantino admitted in a private conversation with Anurag that the celebrated animation-action sequence in Kill Bill was inspired from the 2001 Hindi-Tamil film Aalavandhan, which starred Kamal Haasan.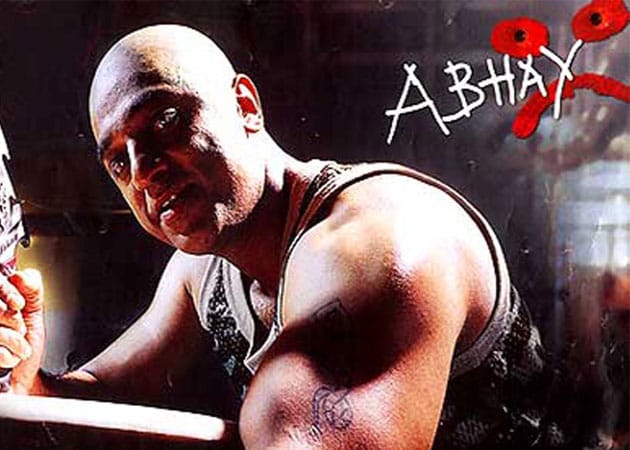 According to www.bollywoodji.com when contacted, Anurag Kashyap said, "Yes, Sight and Sound critic Naman Ramchandran first told me this. So when I met Quentin in Venice I asked him whether the Manga sequence in Kill Bill was inspired from an Indian film and he excitedly remarked, "Yes, I saw this Indian serial-killer film which showed violence as animated."
Kamal Haasan's talent and genius for innovation has never been in doubt. But when he made Aalavandhan in 2001, about a dangerous psychopath and his commando twin, the actor was criticized for using animation sequences to depict graphic violence. Now it has been revealed that director Quentin Tarantino who did Kill Bill, Pulp Fiction, Reservoir Dogs and the recent Inglorious Basterds was inspired to use manga (Japanese animation) to depict particularly gruesome scenes in Kill Bill. Tarantino revealed that the idea came to him from an Indian film that had used this method and no other film but Aalavandhan has used this technique.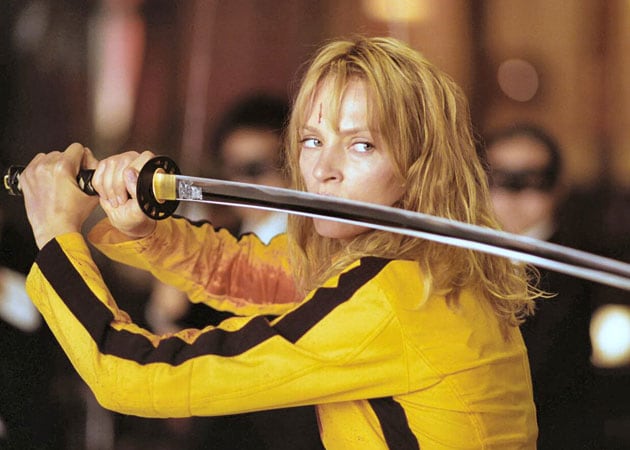 The director explains, "There is only one Indian serial-killer film which was made before Kill Bill where violence was animated, and that was Aalavandhan."
Kamal Haasan, who starred in Aalavandhan, has his own take on the compliment. "When I did the animation action sequence 12 years ago it was seen as self-indulgent and odd by a lot of people. Now that it has been endorsed by a filmmaker of such brilliance, critics will be kinder to some of the things I attempt in my films."
You may also like the following