Posted by: Adhika | Posted on: December 13th, 2012 | No Comments
Being an avid fan of the hit TV show 24 (an American television series produced for the Fox network) and syndicated worldwide, starring Kiefer Sutherland as Counter Terrorist Unit (CTU) agent Jack Bauer. Each 24-episode season covers 24 hours in the life of Bauer, using the real time  method of narration. Premiering on November 6, 2001, the show spanned 192 episodes over eight seasons, with the series finale broadcast on May 24, 2010. In addition, the television movie 24: Redemption was broadcast between seasons six and seven, while a feature film of the same name is also planned, with filming scheduled to begin in the summer of 2013.
Anil Kapoor is planning to shoot a remake of 24 in his own studio space.
The actor will take on the lead role, originally played by Kiefer Sutherland in the US version of the drama series. He previously portrayed President Omar Hassan in the eighth season of the show.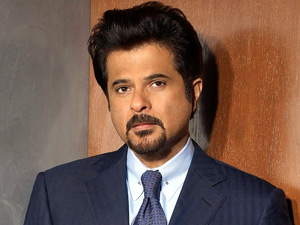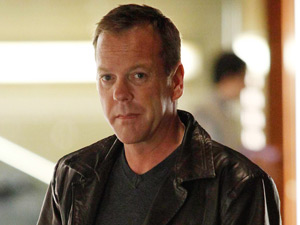 He told Mumbai Mirror: "Yes, I am starting my shoot of 24 in my own studio. That will be the Anti-Terrorism Headquarters.
"All decisions regarding the art-design and production set up will be taken by Abhinay Deo, the director of the show!"
A source added that Kapoor has had the studio space for a long time.
Kapoor will be working with 24 producer Michael Klick to update the series, which is expected to air in June 2013.
The star was dropped from a celebrity show in Dubai after he reportedly made too many demands on the staff.
Delhi Belly director Abhay Deol confirmed in July that the production is going ahead, despite rumours that it had been scrapped by UTV.
I'm ever so grateful to Digital Spy for this update 🙂
You may also like the following