Posted by: Adhika | Posted on: April 22nd, 2014 | No Comments
Shah Rukh Khan invites 500 fans to audition for Happy New Year
Shah Rukh Khan fans have been given the chance to act with the actor in Happy New Year.In conjunction with Groupon, customers who opt in to the deal will be eligible to audition for the film.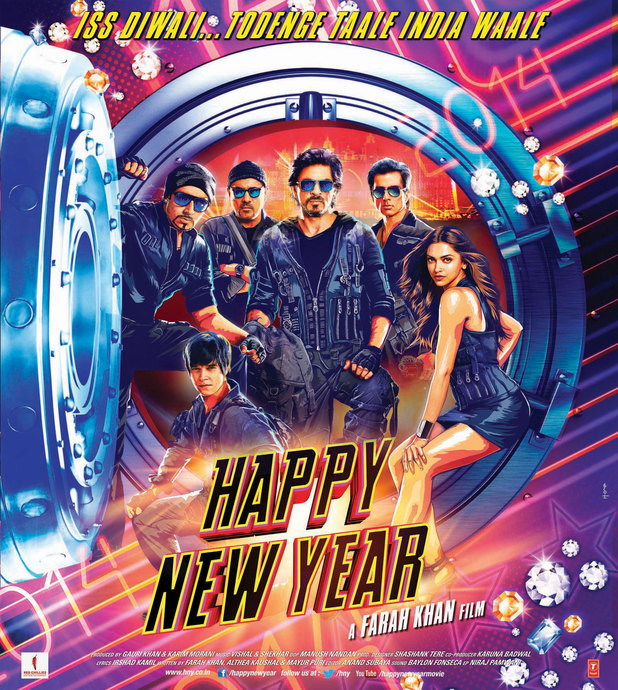 © Red Chillies Entertainment
Filmmaker Farah Khan said: "If you have the talent and confidence that I look for in an actor but have not yet had the opportunity, don't worry you finally have your chance.
"You can be a part of the biggest film being made."
After a 10-day online voting process, five hundred candidates will be shortlisted by the film's production team in Mumbai.
Director Farah Khan will then further audition ten successful candidates before a winner is finalized.
Entrants will also receive a DVD on acting and dancing lessons featuring SRK and Farah Khan, a poster autographed by the actor and a certificate of participation signed by the director.
The Bollywood action comedy-drama film releases in October.
Special thanks to Digital Spy's Steven Baker for this article content!
You may also like the following